Experience Virtual Durga Puja 2021
ঘরে বসে পুজো দেখুন | Watch Durga Puja From Your Home | घर बैठे पूजा देखे
Celebrate Durga-puja in 3D-360°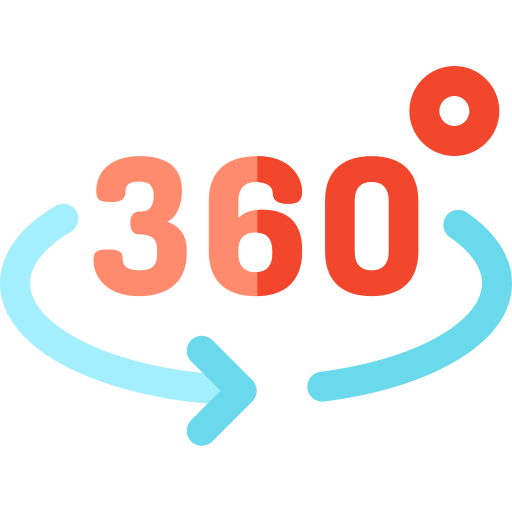 দুর্গা পূজা উপভোগ করুন 3D ৩৬০° ভার্চুয়াল মাধ্যমে
VR will take you beyond the Pandemic limitations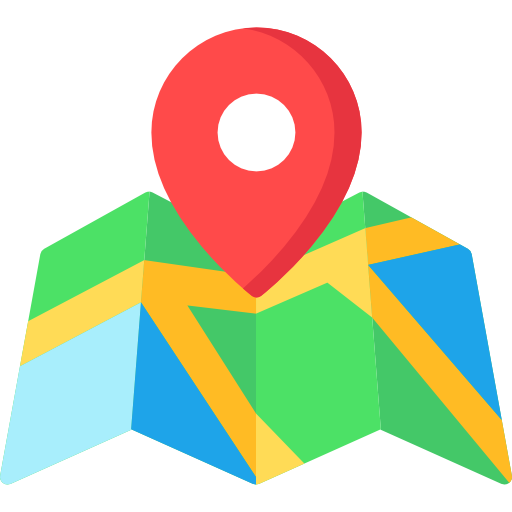 পৌঁছে যান কলকাতার পূজা প্যান্ডেলে লক ডাউন এর বাধা পেরিয়ে
Use HMD | Visit Live Puja Pandal | Safely | Immersively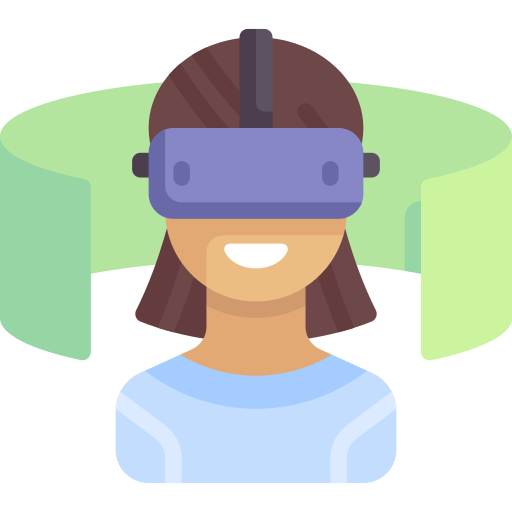 VR-গ্লাস পরুন | পৌঁছে যান পূজা প্যান্ডেলে | নিরাপদে | প্যান্ডেলের মধ্যিখানে
---
Registration for your Puja Pandal
All the puja Committees, who want be a part of this Virtual Festival, are requested to fill up this from.
Photoshoot 9th (Chaturthi) and 10th (Panchami) October, 2021
Publish on 10th (Panchami) / 11th (Sasthi) October, 2021
View Demo
Register Now
Feedback and Testimonials
Real user testimonials are great way to attract new customers and increase their trust into using your app.
Replace the testimonials below with the ones for your own app.
Experience Durga Puja with AR/VR technology and satisfaction.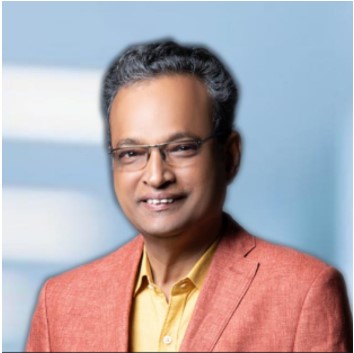 Mr. Soumyajit Mahapatra
Chairman, PRSI Kolkata Chapter Inc.
It will act as a historical archive for the festival and be invaluable for international tourism.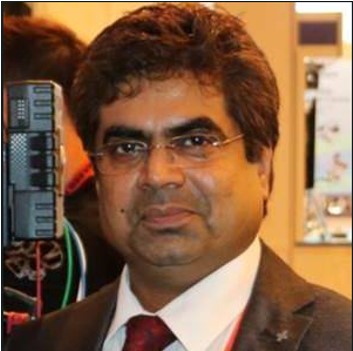 Prof. Samir Mukherjee
HoD, Emerging Tech, MAKAUT- WB
It will be an extension of future festivals, especially for international tourism.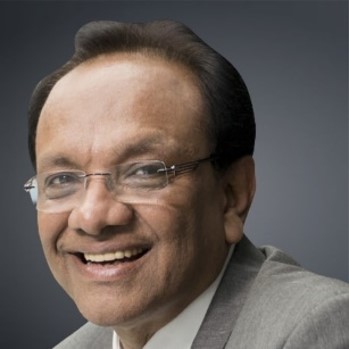 Dr. Pradip Chopra
Chairman, iLead - WB
"FUTURE IS VIRTUAL" Everything we call real is made of things that cannot be regarded as real Niels Bohr.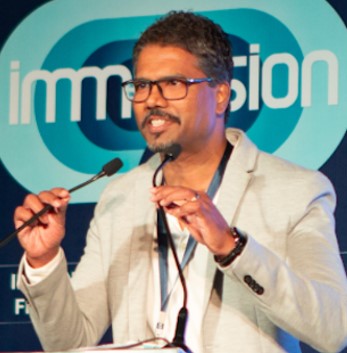 Mr. Eddie Avil
Founder, XROM/Immersion VR Fest & Change-Transform India
Virtual reality will enable real life digital tour in all sector including Puja Porikroma which will be a fabulous experience in New Normal.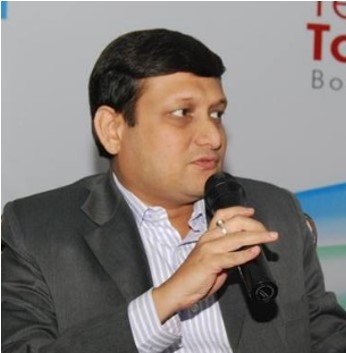 Mr. Abhijit Hazra
Managing Director , Touchstone Tie-up Pvt Ltd
Branding requirements at a hospital are never-ending, even during Pujas. Plus the inhibiting Pandemic! Thank God for VR.I can hop from pandal to pandal sitting at home.
Ms. Soma Bhan
President-Group Branding, Medica Hospitals
Our Sponsors

Organizer

Education Partner
Media Partner